2017 Book Awards Winners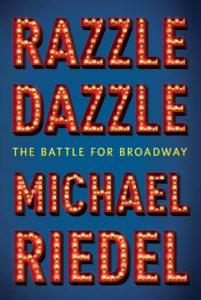 The CDA Book Award Committee, chaired by Past President General Audrey Svensson, has announced the winners of the 2017 awards. Author Michael Riedel will be present to receive the award and speak about the winning book, Razzle Dazzle: The Battle for Broadway, at the 127th Annual Meeting and luncheon, held in New York on May 1, 2017.
Award:
RAZZLE DAZZLE: The Battle for Broadway
Author: Michael Riedel
Simon & Schuster
Citation:
THE MATHEWS MEN: Seven Brothers and the War Against Hitler's U-Boats
Author: William Geroux
Viking Press
Youth Award:
DOROTHEA'S EYES
Author: Barb Rosenstock
Illustrated by Gérard DuBois
Calkins Creek, An Imprint of Highlights
Notice
: Undefined variable: transition_delay in
/var/www/wp-content/themes/stockholm/vc_templates/vc_single_image.php
on line
226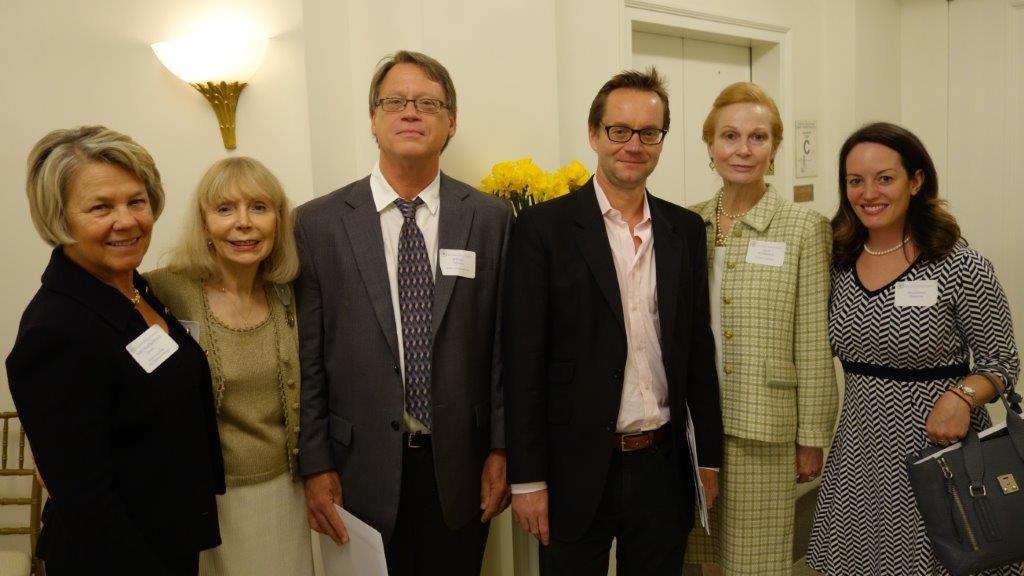 The 2017 Book Awards: Nancy Shackelford Jones, Audrey Svensson, William Geroux, Michael Riedel, Lynn McNamara, Mackenzie Dawson.