5.1.18 – CDA Elects 38th President General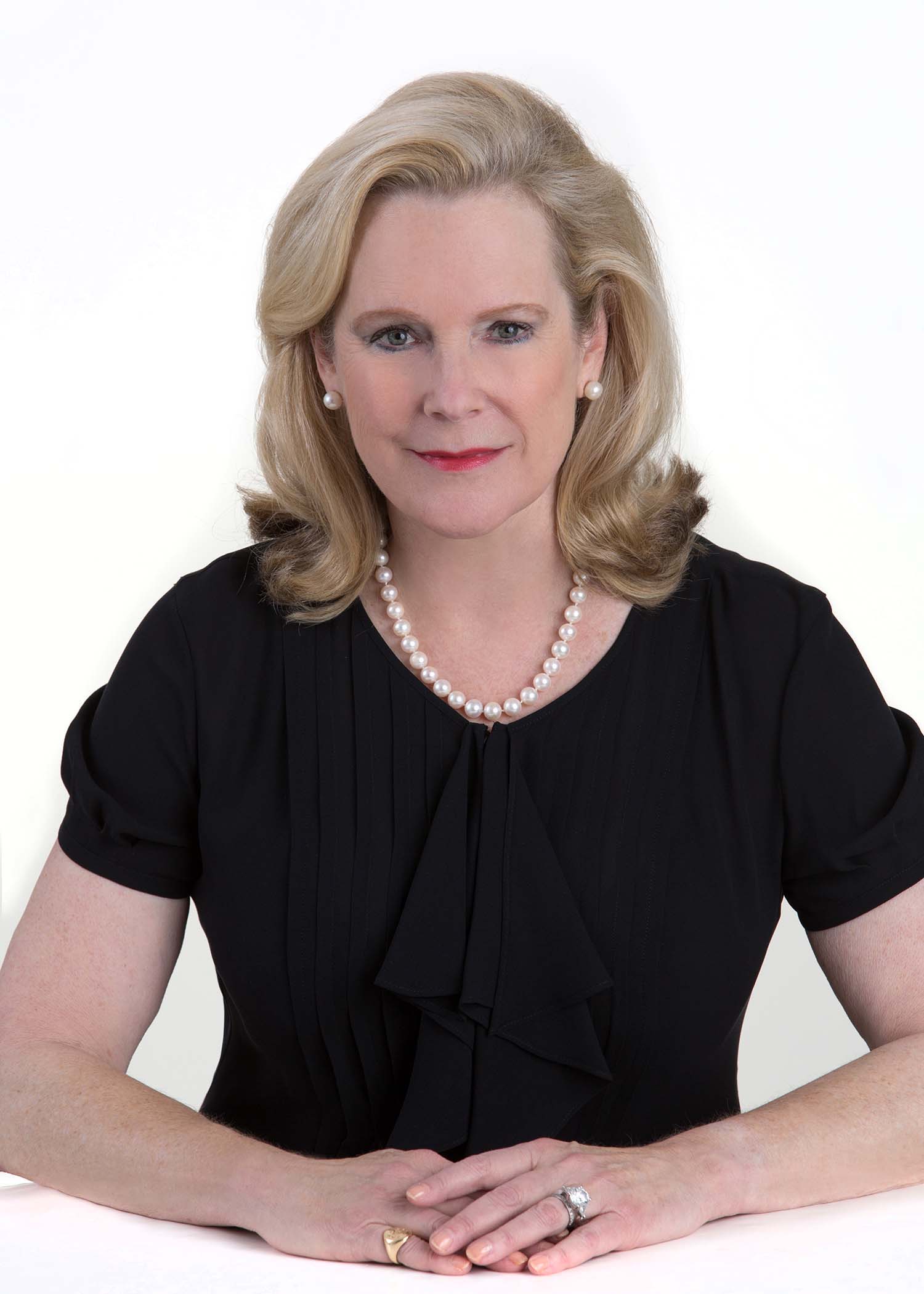 The Colonial Dames of America (CDA) has elected Brantley Bolling Knowles as the Society's 38th President General. She will serve a three-year term.
Founded in May 1890, the CDA was the first hereditary lineage society for women focusing on the colonial period. With 40 chapters in the United States and abroad, the CDA is an international group with over 2000 members.
The core values of CDA include historic preservation and education. In support of its mission, CDA wholly owns and operates the Mount Vernon Hotel Museum & Garden (1799) in New York City, one of the eight oldest buildings in Manhattan. CDA committees and chapters support other important projects, scholarships, and awards throughout the nation and abroad.
President General Knowles resides in Richmond, VA and Palm Beach, FL, and is an active historic preservationist, having worked to advance awareness of Historic Jamestown and other sites pertinent to the founding of our nation. She was a gubernatorial appointment to the Board of Regents of Gunston Hall in Virginia, and a past president of CDA Chapter XVII-Palm Beach.