10.30.17 – CDA Fall Benefit Enjoys Record Success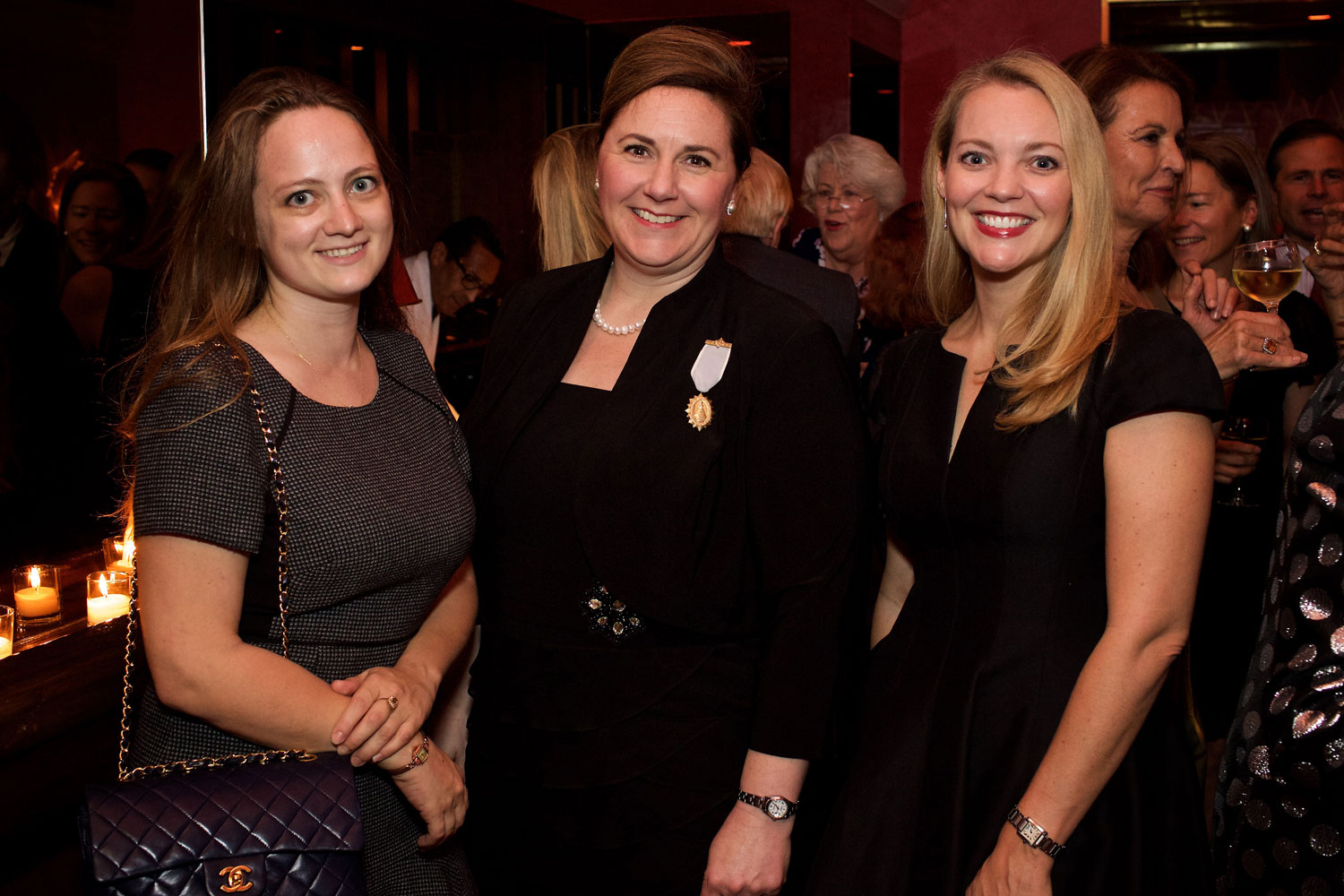 The Colonial Dames of America raised a record amount at its annual Fall Benefit held October 11, 2017 at Doubles Club in Manhattan. Proceeds are earmarked to support the educational initiatives at the Mount Vernon Hotel Museum & Garden, which is is wholly owned and operated by the CDA. The evening celebrated the century-plus collaboration between the CDA and The Social Register Association and was themed "The Social Register: An Enduring Legacy."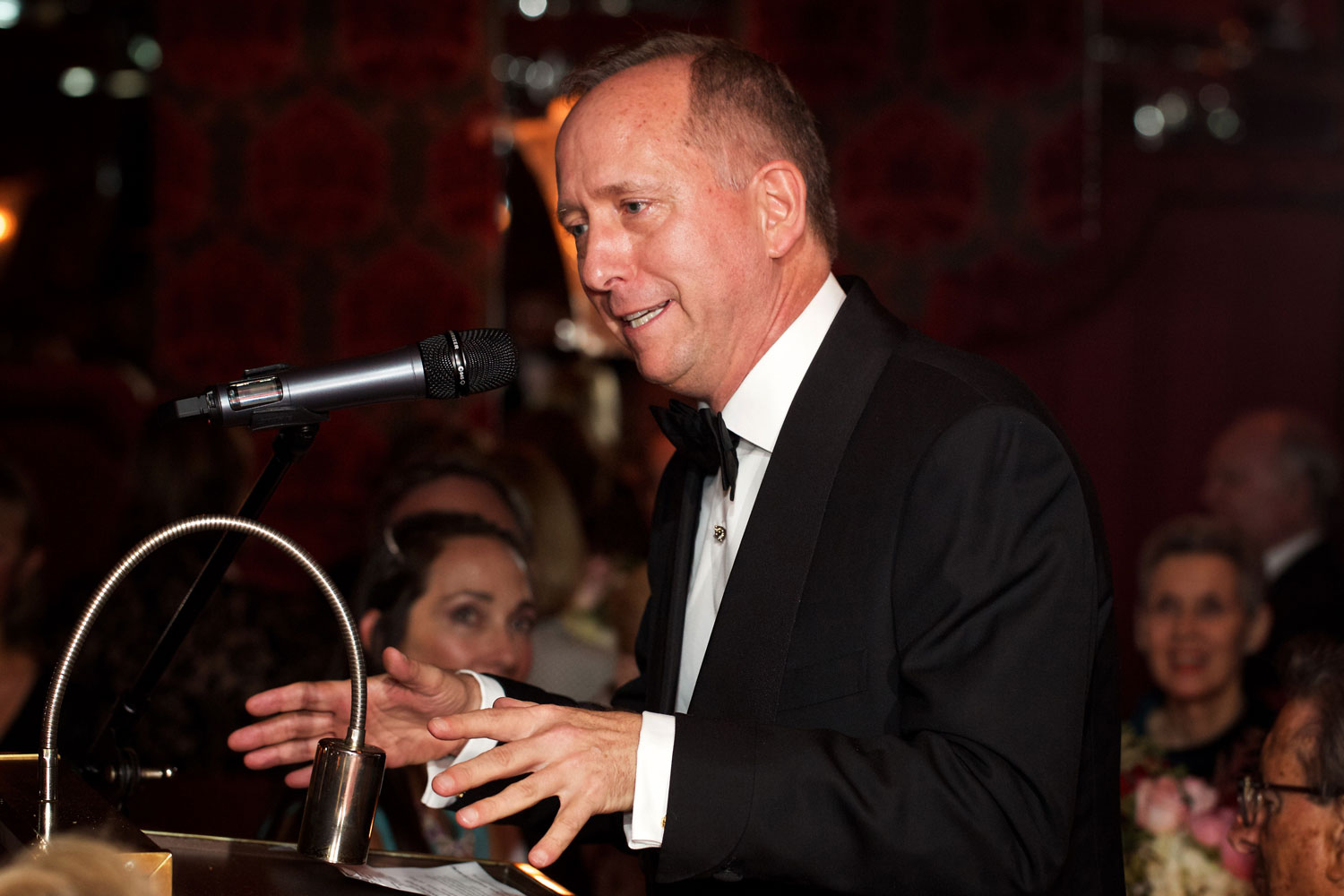 Honored guest Christopher Wolf, Chairman, The Social Register Association, traced the 118-year social partnership between the two organizations and shared plans for the future of The Social Register Association. The Social Register has chronicled the social history of the United States since 1886. Many CDA founders were listed in early editions of the SR and many Dames are listed today.
Brantley Knowles, CDA First Vice President General, served as Co-Chairman, along with Jane Told, CDA Board of Managers member. Vice Chairmen were Sandra Pearl, Board of Managers member, and Kathleen Springhorn, CDA Hospitality Chairman.  Lise Honoré-Wolf was Honorary Chairman of the benefit. Sharon Vaino is President General of The Colonial Dames of America. Deborah McWilliams serves as CDA Executive Director, while Terri Daly is Director of the Mount Vernon Hotel Museum & Garden.
Auctioneer Stephen Madsen conducted the bidding for a trip to Rome and Umbria, Italy, donated by Sharri Whiting De Masi and Ann Pulver Siravo of Chapter X-Rome. The results added to the proceeds generously given by benefactors and underwriters of the event.
 A gallery of photos from the gala evening can be viewed by clicking here. To enlarge, click on an individual photo.