Fall 2018 – Message from the President General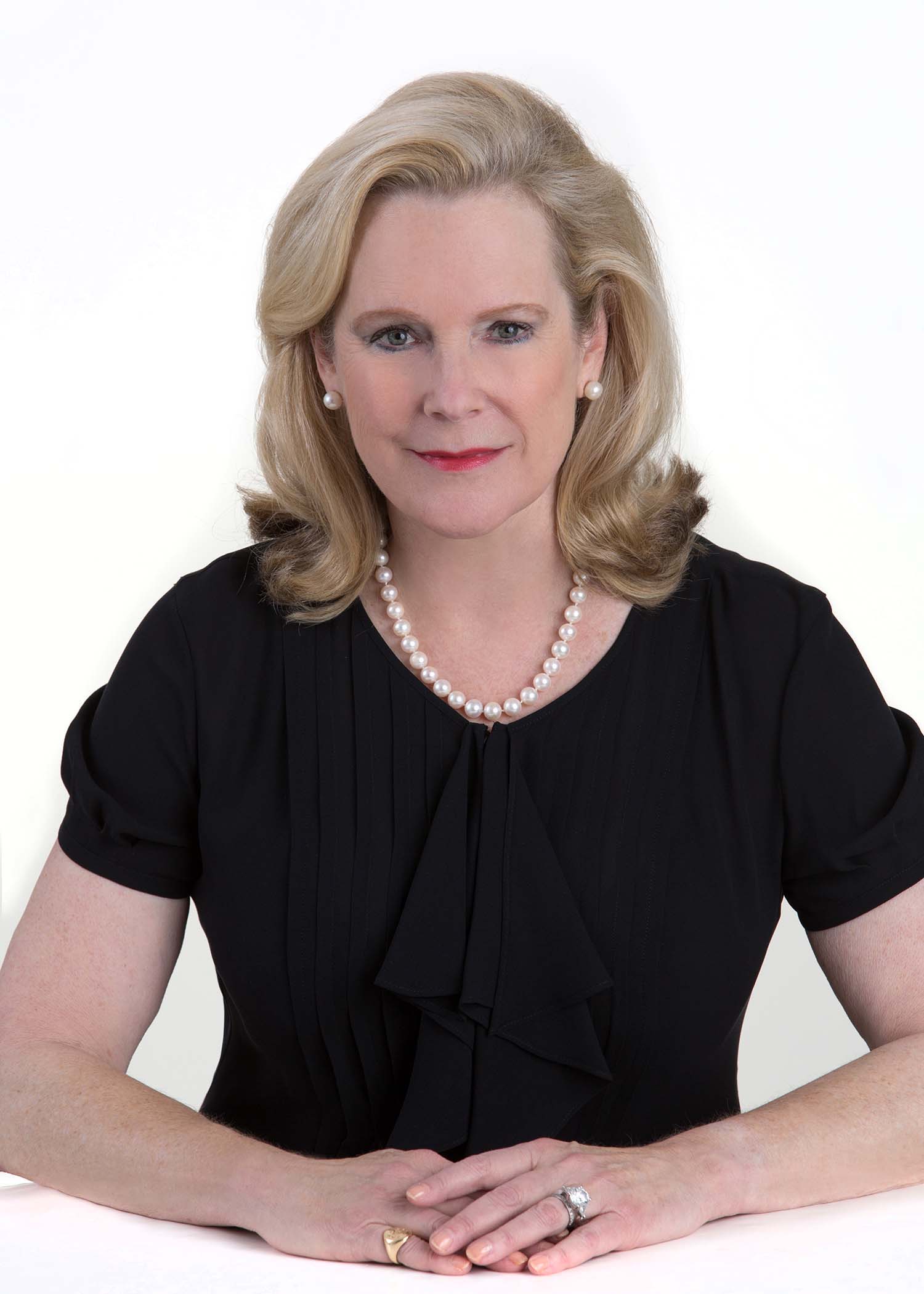 Dear Dames,
As we approach the joyful holidays, my thoughts turn to the people and institutions I treasure. In addition to family, friends, and the freedoms we enjoy, I am grateful to be part of The Colonial Dames of America (CDA). When I became a member, it was a way to honor and remember an ancestor who sacrificed much to help found this nation. It was also a way to preserve family history, and to support the mission of the oldest lineage group for ladies embracing colonial history. CDA has been accomplishing great things for 128 years, and I hope you share my gratitude for our special heritage.
Our Recording Secretary and Board of Managers member, Rebecca Madsen, ably chaired the fabulous 2018 CDA Benefit for the Mount Vernon Hotel Museum & Garden (MVHMG). The event raised significant funds for educational initiatives in support of the museum, which is wholly owned and operated by CDA. For the many members, chapters, and friends who contributed, we remain deeply appreciative. The evening recognized the important efforts of the New York Genealogical & Biographical Society (NYG&B) and featured a compelling talk delivered by president Joshua Taylor entitled, "Old New York and its Grand Dames." The setting was the historic Union Club in New York.
It is bittersweet to share with you news of Theresa "Terry" Comer's retirement. Terry has been a CDA pillar in the office for 28 years. As the Assistant to the Registrar General, she has shepherded countless candidates through the claims process and has made a sometimes daunting process a more graceful and fulfilling one. The Society remains in Terry's debt as we wish her well in her retirement.
Beverley Sherrid, our First Vice President, is also the Registrar General. She and Terry have worked beautifully as a team for many years. Beverley is always looking for innovative ways to make the claims process seamless and to maintain our unimpeachable standards. As Registrar General, Beverley also chairs the Claims Committee. She and the committee do scholarly research identifying new qualifying ancestors for our society. We thank Beverley for all she does.
Terry's workload will be assumed within the office by Executive Director Deb McWilliams, and by the Assistant Director, Nicole Scholet. We are fortunate to have such outstanding professionals staffing our headquarters.
When in New York on CDA business, I have attended numerous lectures hosted by the Parent Chapter in collaboration with other like-minded groups with similar missions. These gatherings have been identified as membership cultivation events and enable us to cross-pollinate as appropriate with other societies. Under the leadership of Caroline McLain, CDA Membership Chairman, they have been highly successful, educational, and enjoyable. We look forward to the Society's spectacular Holiday Party on December 3rd. This exquisite event is chaired by Kathy Springhorn and largely underwritten by her generous Holiday Hostess Patrons. Kathy and her committee transform the Abigail Adams Smith Ballroom into a truly elegant winter wonderland replete with Christmas music by Alex Donner. The event is free for all Dames and I hope to see you there.
As I have traveled the country and Europe visiting many chapters, I am delighted to report that the strength of our Society is abundantly apparent. I am spellbound by our fascinating members and the diversity of projects they have embraced in support of our shared mission.
With my warmest wishes for a blessed holiday season…